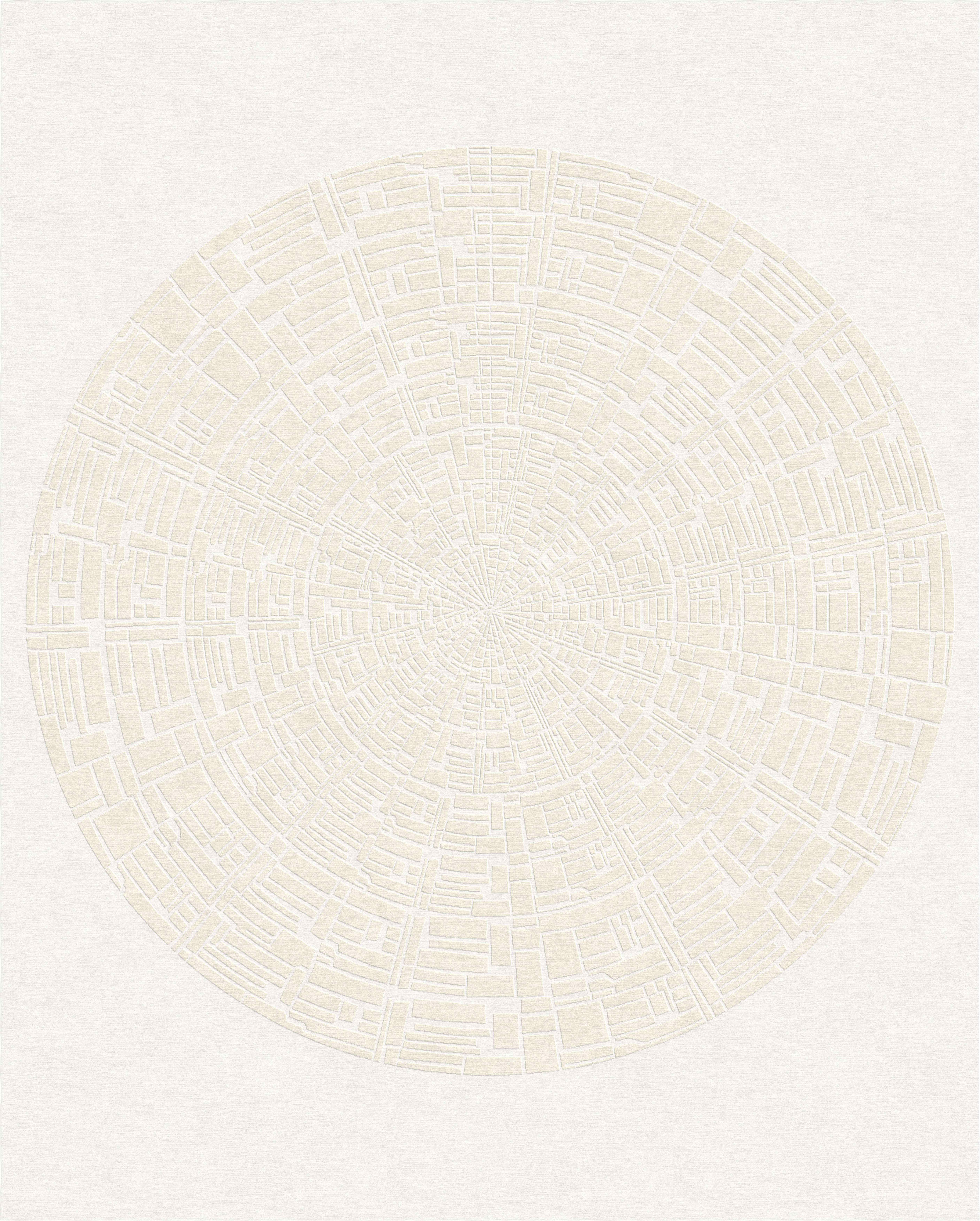 Inspired by the architectural style that became fashionable during the 70s, this hand-crafted rug from Nepal is expertly hand woven from 100% wool. It is customizable to various sizes, including stair runners, and its design is accentuated by different pile heights that bring out its intricate pattern. Additionally, other fabric blends like Cashmere/wool and silk/wool are available for selection - please contact us to learn more about our options.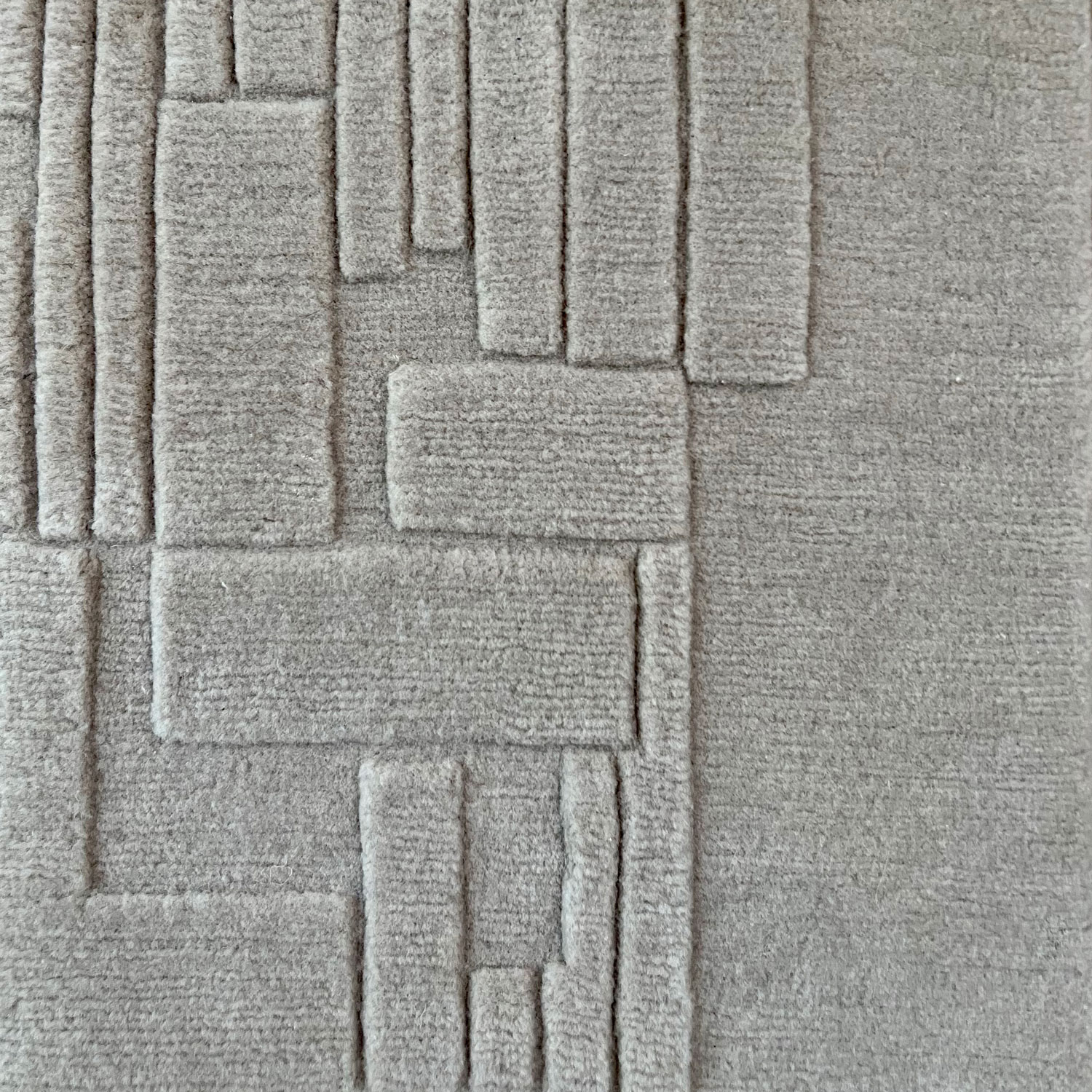 The rug is handmade and knitted in Nepal, with a lead time of 16-20 weeks.
Custom sizing upon request.